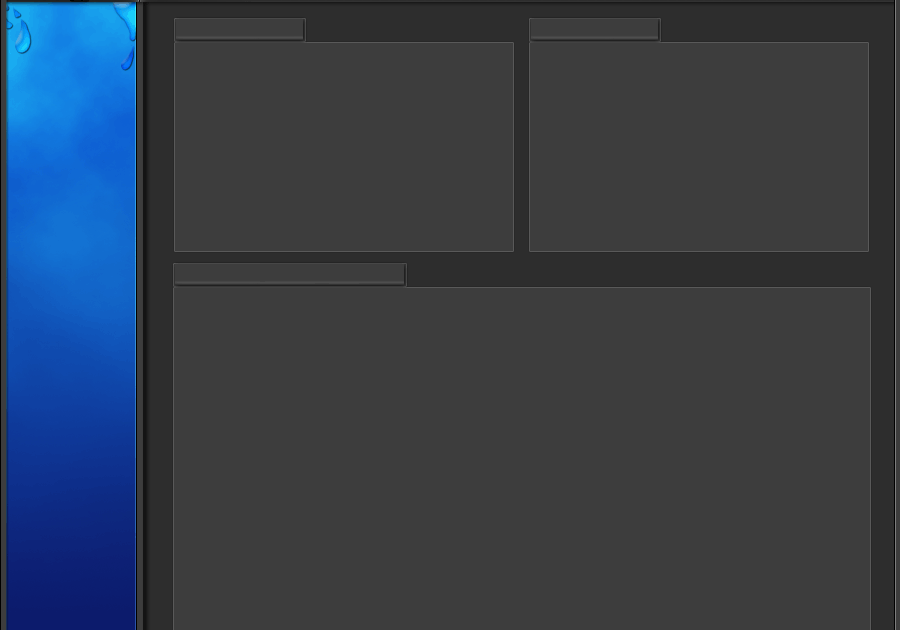 Maintaining one's reputation and intellectual property rights in the marketplace is an ongoing task.  Product knock-offs are problematic enough.  Today, however, the internet and social media present opportunities for nearly instantaneous and widespread distribution of damaging information.  Infringing trademarks, text, photos, designs, audio or video may be posted, defamatory material may be published, and confidential information may be revealed.  Whether your intellectual property or reputation is at stake, we are here to help.

The Law Office of Craig McLaughlin is a small, but highly experienced law firm dedicated to helping clients with issues involving intellectual property, false advertising, unfair competition and others.  As principal of the firm, Mr. McLaughlin is an experienced trial lawyer and patent attorney who has litigated a wide variety of cases from inception through trial and beyond in state and federal courts including against the United States Justice Department.


Perhaps a patent or copyright is being infringed or an ownership dispute has developed over the rights to intellectual property or over the rights to the business itself.  One may be using a trademark that is confusingly similar to a competitor's mark.  One may be copying the look of a competitor's product or packaging to create confusion and to unfairly take advantage of another's goodwill in the marketplace.  Perhaps a company has made false or disparaging statements about its product or service or about a competitor's product or service.  Maybe a former employee has started up a competing enterprise and used the former employer's trade secrets to do so.  Maybe someone has made false accusations against a  person, used an image or likeness without permission or simply breached a license agreement by, for example, failing to pay scheduled royalties.  Perhaps an individual or an enterprise has been defamed on the internet or in social media or has been accused of such wrongdoing.  Businesses can also be faced with detained goods at U.S. Customs, imposition of a fine or penalty for misdescription of goods or for being over quota, or even judicial forfeiture.

These are just examples of problems that may confront individuals and businesses in today's competitive environment.  Whether asserting your rights or being accused of violating another's, please do not hesitate to contact the firm.  We are here to help with solutions.

Law Office of Craig McLaughlin
3020 Old Ranch Parkway, Suite 300
Seal Beach, California 90740
Tel. (714) 545-8500
www.smartpropertylaw.com

Also, please feel free to visit Mr. McLaughlin's blog,

the Legal Risks of Social Media here:
 

Copyright 2009-2017 Craig McLaughlin