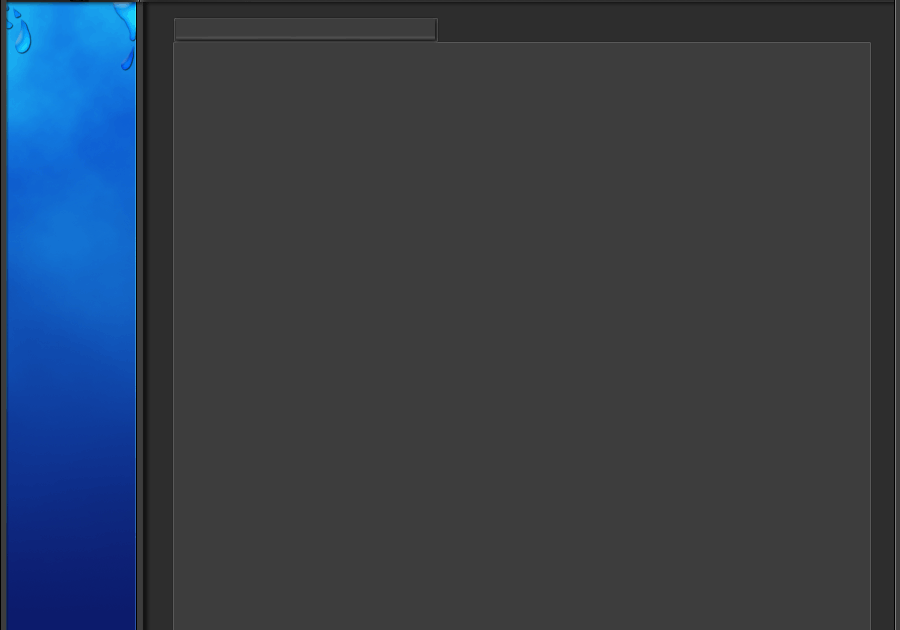 The firm serves businesses and individuals with matters concerning intellectual property, business disputes, false advertising, unfair competition, trade libel, defamation, invasion of privacy, contracts, disputes with U.S. Customs and in a variety of other injurious circumstances.  The firm is dedicated to working closely with its clients to seek the most favorable solution for them and does so at very reasonable rates.

As set forth in 1872 as part of California's first Civil Code: "For every wrong there is a remedy."  Cal. Civ. Code section 3523.

Please know that every client matter presents unique facts and the law does change.  Results, of course, cannot be guaranteed.


Please feel free to contact the firm.

Law Office of Craig McLaughlin

3020 Old Ranch Parkway, Suite 300

Seal Beach, California 90740

Tel. (714) 545-8500

www.smartpropertylaw.com Copyright 2009-2017 Craig McLaughlin